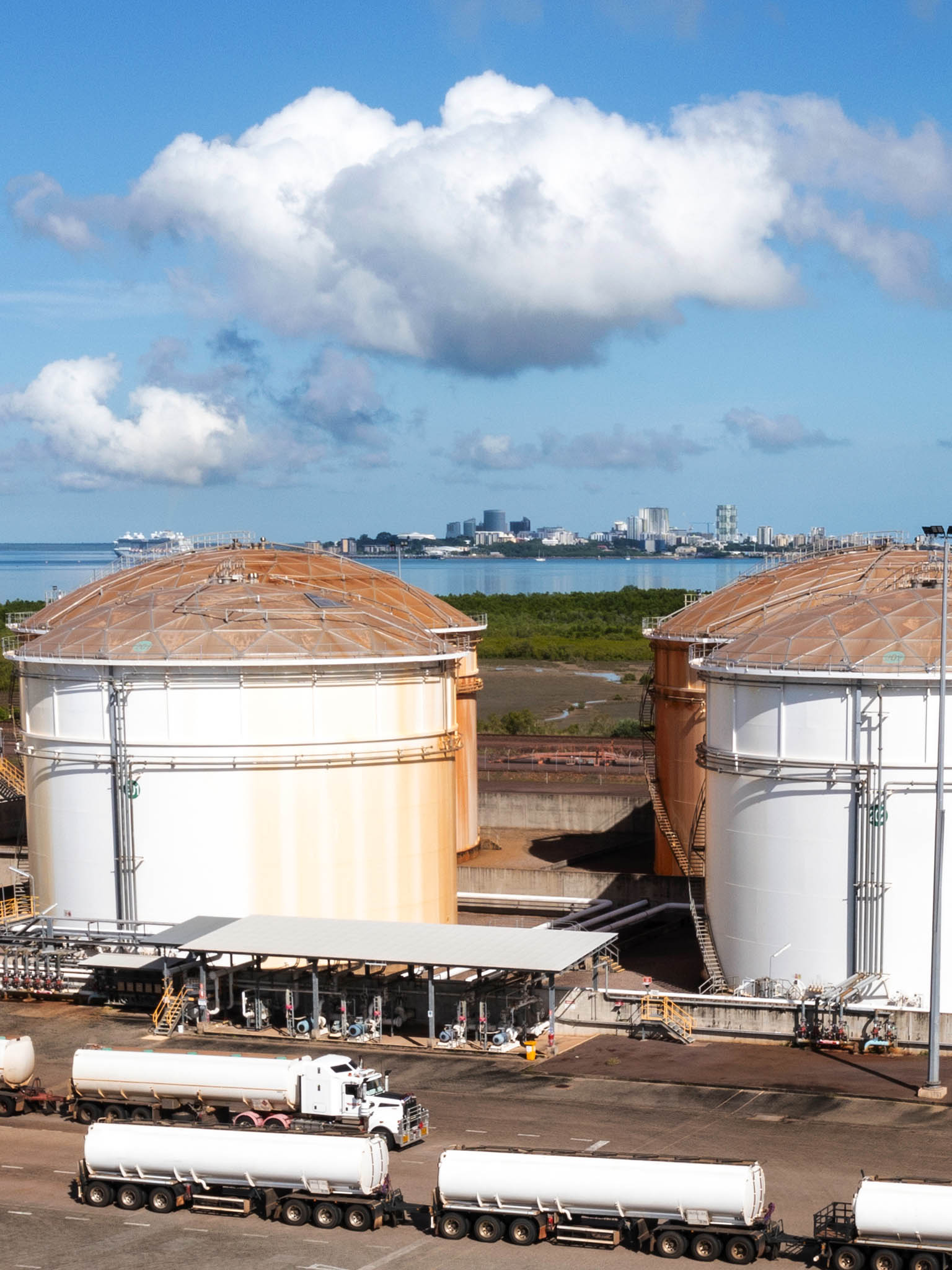 Supply
Ausfuel is part of large distribution network with multiple sources of fuel supply to ensure we always have an appropriate allocation of quality fuel to meet our customers' needs. Today, we have an agreement with one of Australia's main operators of fuel distribution, Caltex.
Find out more
here.
Transport
While most industry participants rely on outsourcing their trucking requirements, at Ausfuel, we understand the importance of being able to divert fuel quickly and safely to where and when it is needed most.
Direct Haul is owned and operated under the same parent company as Ausfuel and is focused on servicing the needs of the Ausfuel business. With over 30 years of experience Direct Haul has over 35 prime movers and a fleet of vehicles and drivers who are experienced at navigating harsh regional road conditions over very long distance.
Find out more
here.