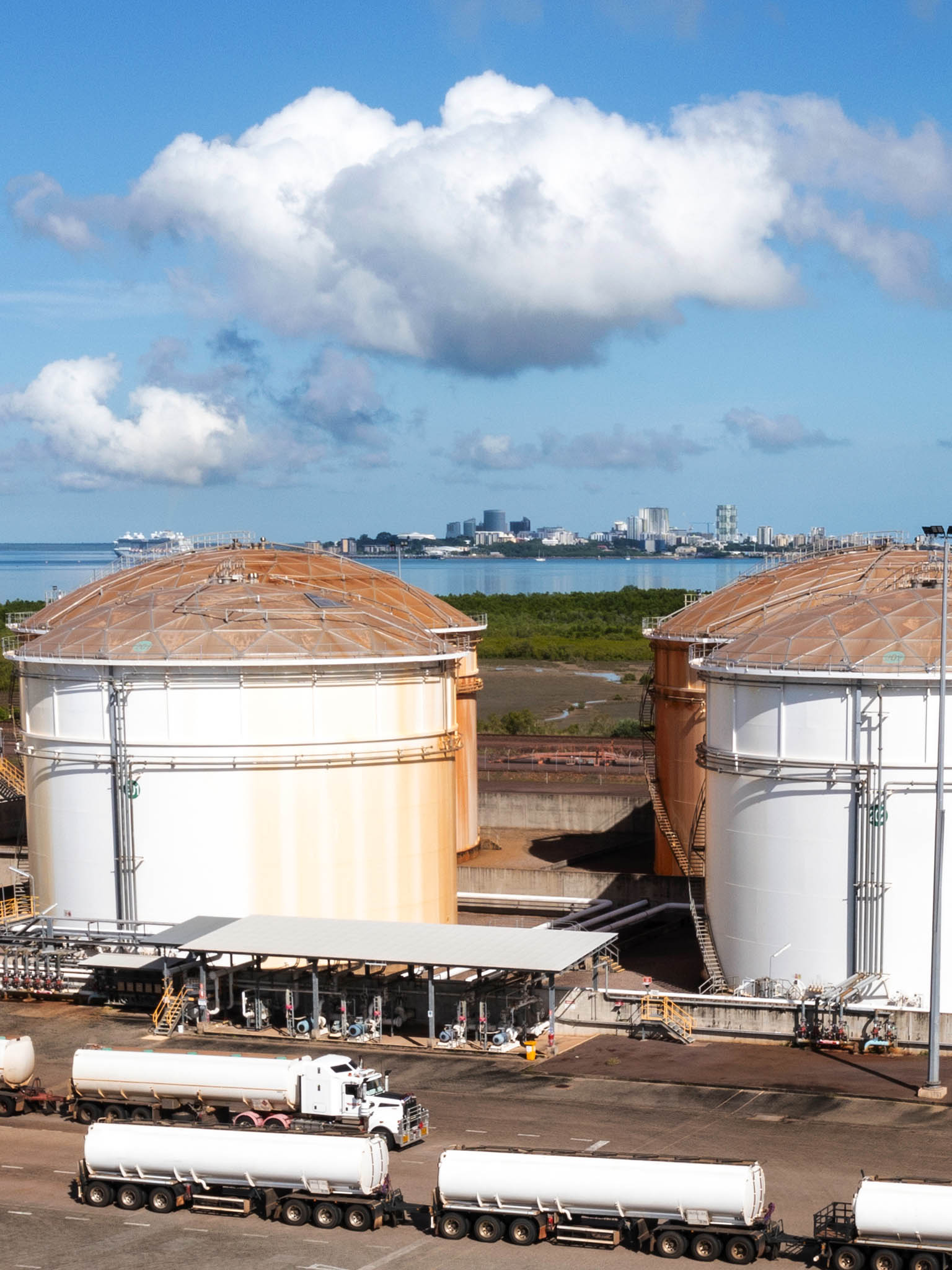 Ultra Low Suplhur Diesel Fuel
Our Ultra Low Sulphur Diesel Fuel follows the latest requirements in environmental standards for Distillate.
We do not blend, mix additives or change the fuel quality in any way. Our product is backed by one the largest supplier of automotive distillate in the world.
Unleaded Petrol
With all grades of ULP, PULP, High Octane ULP available we keep all your equipment running smoothly.
All our petrol grades are unblended and of the highest quality.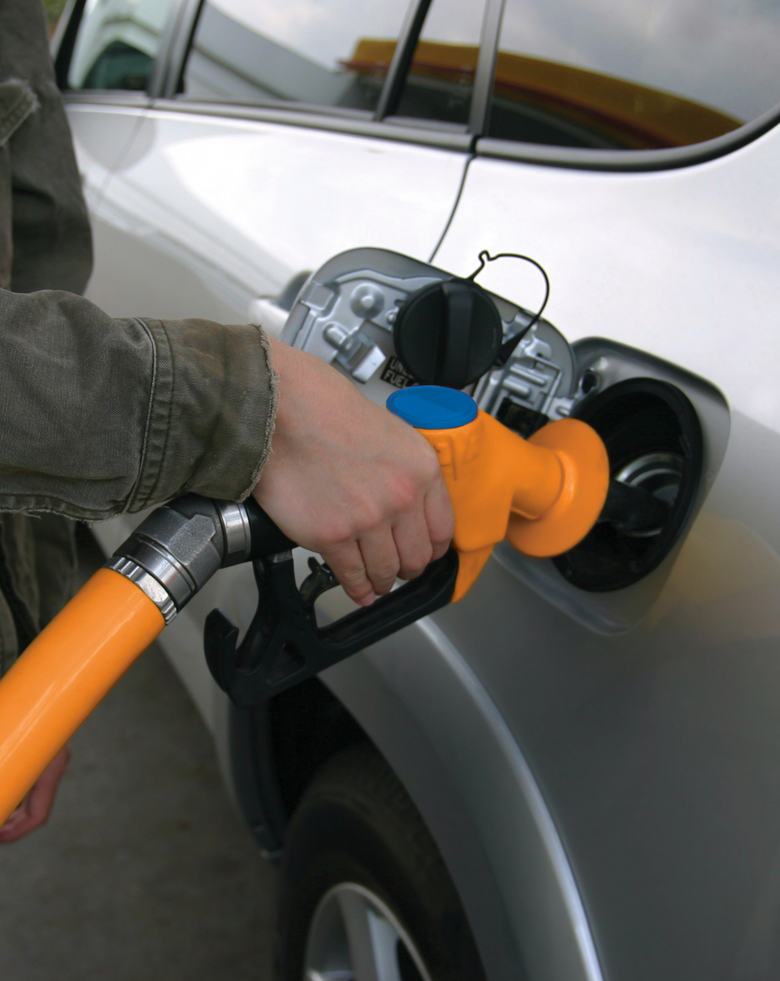 Aviation Fuel
Ausfuel is committed to providing high quality Aviation products to our customers in regional and remote areas throughout the country.
We can supply both drum and bulk product.
Lubricants
We offer a complete range of automotive, commercial, agri, marine, and industrial lubricants and coolants, together with complimentary range of cleaners and degreasers.
We only stock quality branded lubricants. Bulk and packaged products are available. We also have access to technical support including laboratory analysis and expert advice.