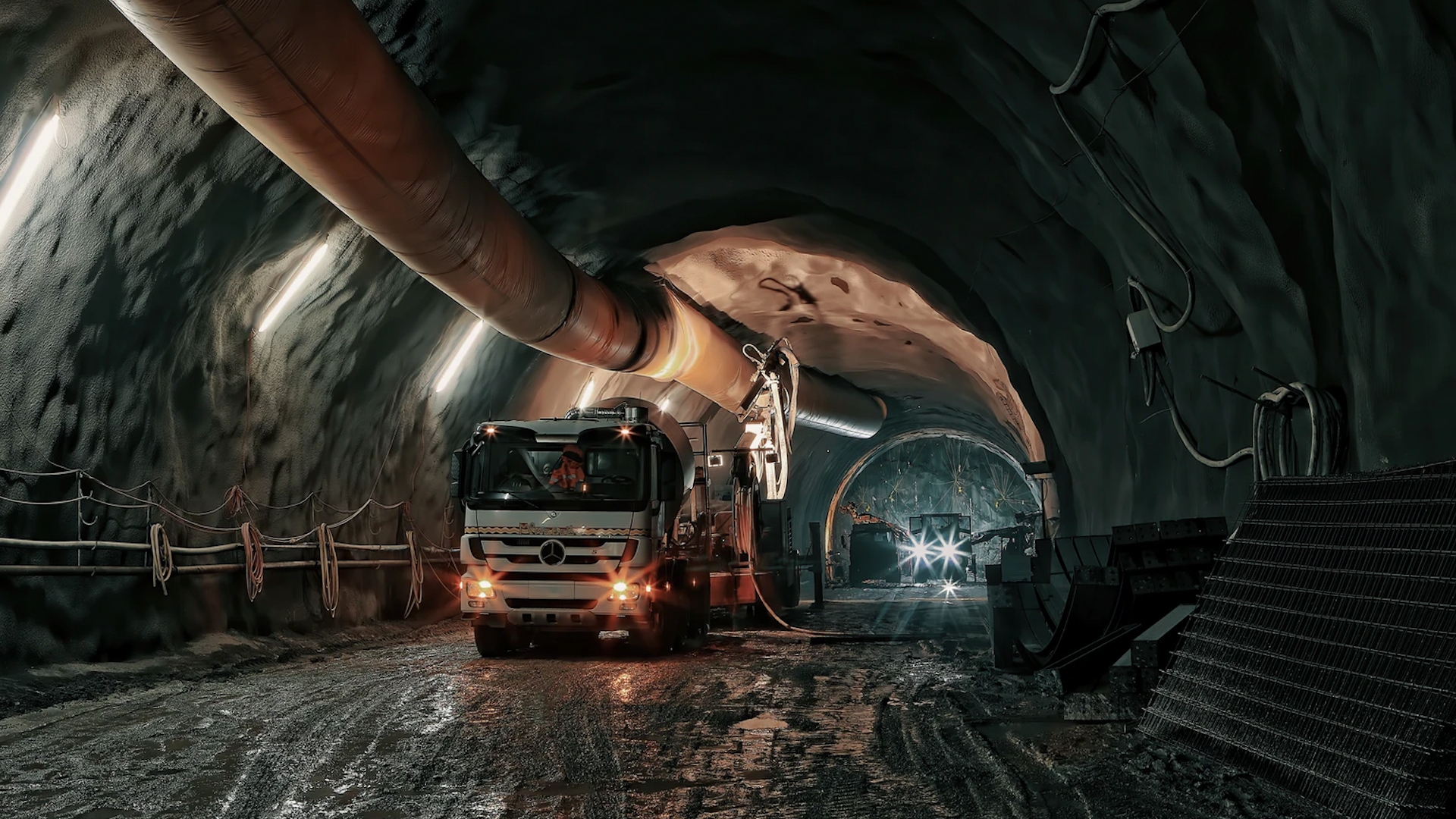 Timing is of the essence and we are renowned for getting the fuel to your site when needed.
We have our own in house petroleum storage specialist who is available to streamline fuel farm setups. We only use a premium refinery supplier to source all our fuel products. None of our products are blended or sourced from lower quality feedstocks. Our international supply assures we receive the highest quality product available in Australia. No mining or drilling application is too small for us to assist. Wherever we can we will help you get the products you need. Downtime is everyone's enemy, we do all we can to ensure fuel supply is not part of the problem. Mobile and static storage solutions are available for short or long term leasing.
AIRCRAFT REFUELLING Both Drummed and Bulk products are available. With aviation products there is no room for error. Our total commitment is to supply quality aviation products to our customers. We can assist in the design and installation of the entire aviation refuelling system. Product test kits, refuelling procedures, refuelling JSA's and risk mitigation for aviation refuelling are available. We can tailor an aviation system to best suit your requirements.