Outdoor Payment Terminals
Ausfuel has a strategic network Outdoor Payment Terminal (OPT) sites providing 24-hour, self-service fuel sites keeping regional communities and trucking companies moving across Australia.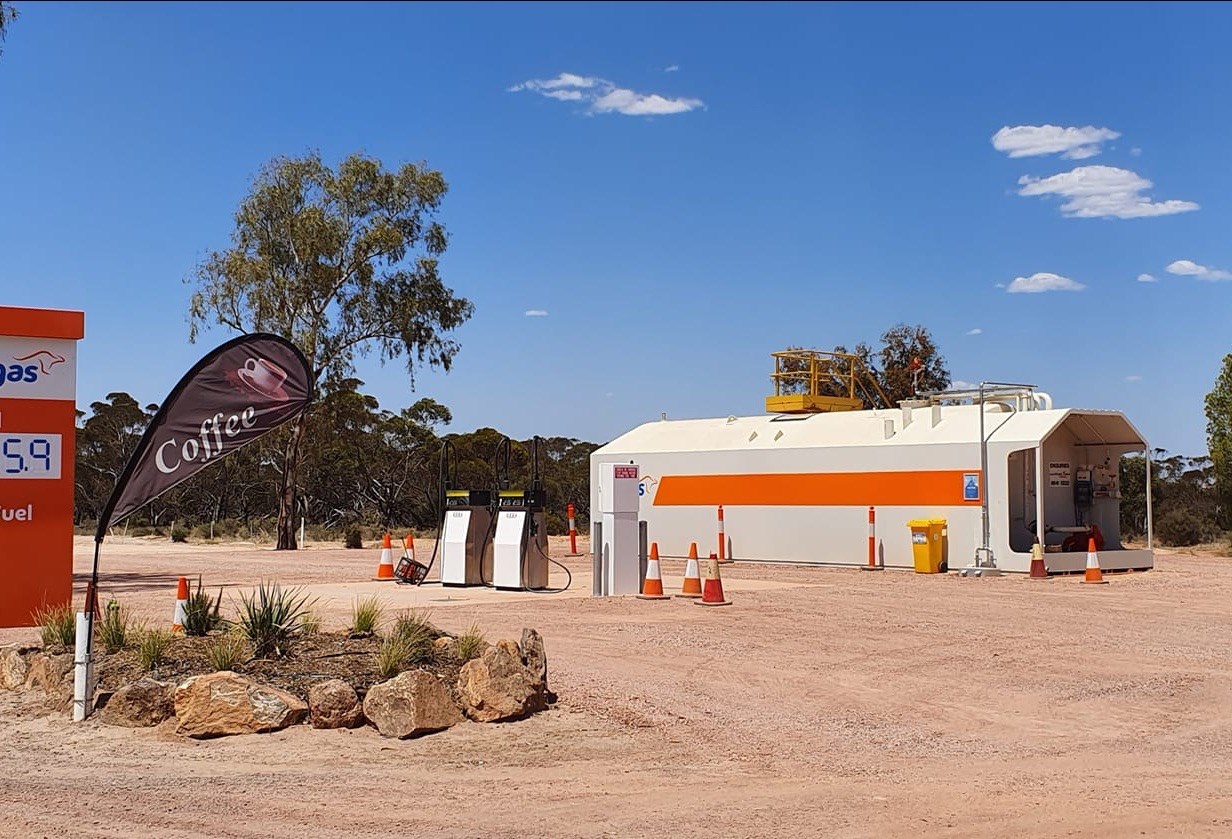 Partnership Are you interested in investing in an unmanned fuel site provided by Ausfuel? We are experts in providing commercial partnerships to regional Australia, and we will consider all suitable locations across the country. If the proposed land meets our location, structural and zoning requirements, we will support and manage all planning and installation of equipment. Our knowledgeable team will answer all your questions, supporting and managing you through the process.
Day to Day – Partner Expectations Once the Outdoor Payment Terminals are installed there is minimal resources required to maintain the OPT Site.
Day to Day – Ausfuel commitments Ausfuel will manage all fuel orders, deliveries, and equipment maintenance there is no financial outlay required by partners.
Want to know more?
If you believe you have suitable land and are interested in the opportunity, Contact us
here