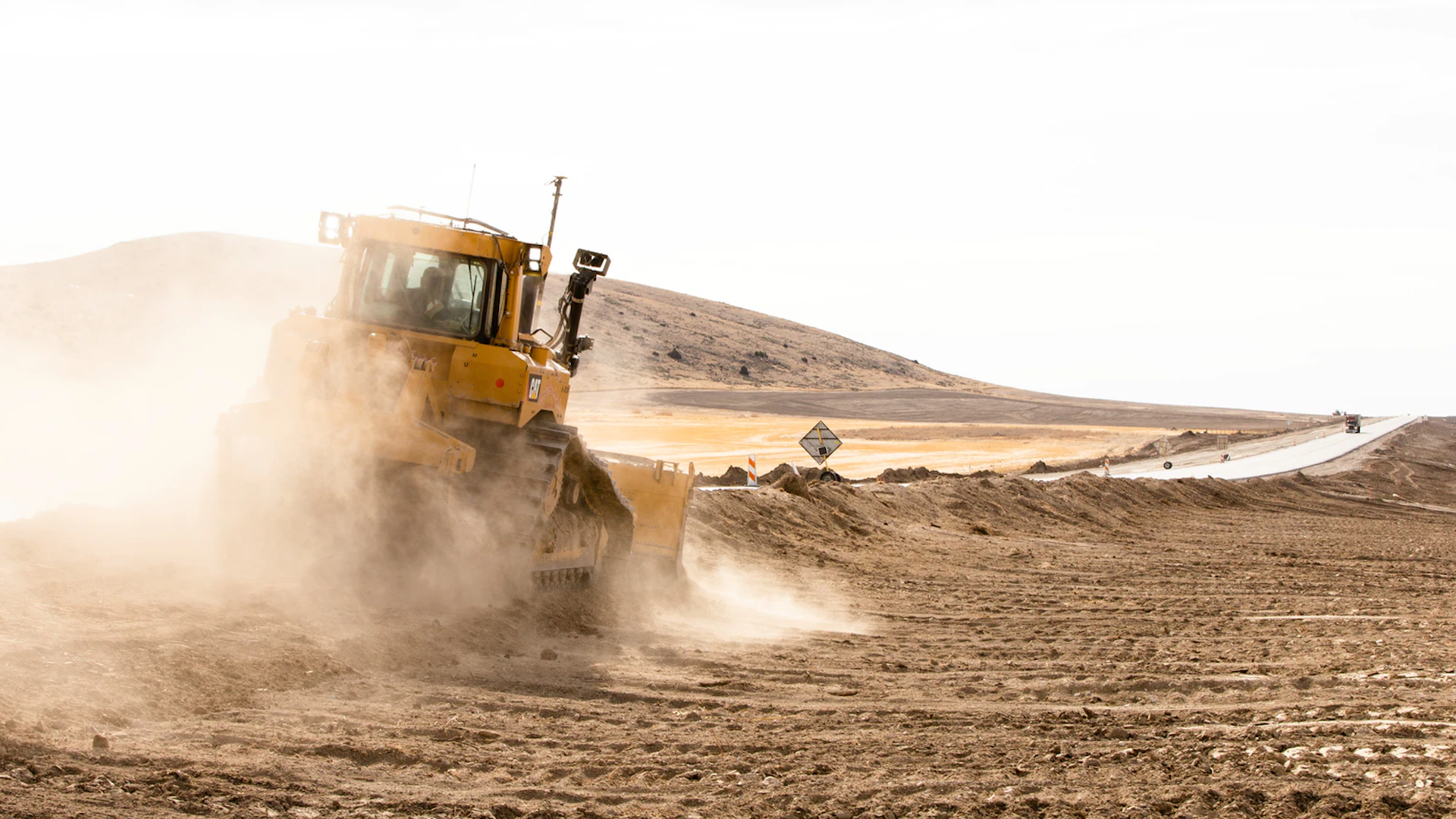 We are the one stop supplier for fuel and lubes, including all synthetic requirements.
We know it's important to keep heavy equipment working and it's our responsibility to ensure the fuel is there when and where it's needed. Remote areas are our specialty and with regular delivery schedules to these regions, we are never far away. We have a full range of mobile and fixed storage tanks for hire or outright purchase to suit your application. Inventory management and stock control systems are also available for hire or purchase.
A full range of synthetic lubes are available. All our fuel grades are of the highest quality and conform or exceed all Australian standards for fuel quality. We never use substitute or lower grade fuel products in any of our supply divisions. Contact us
here
to speak to our local schedulers.