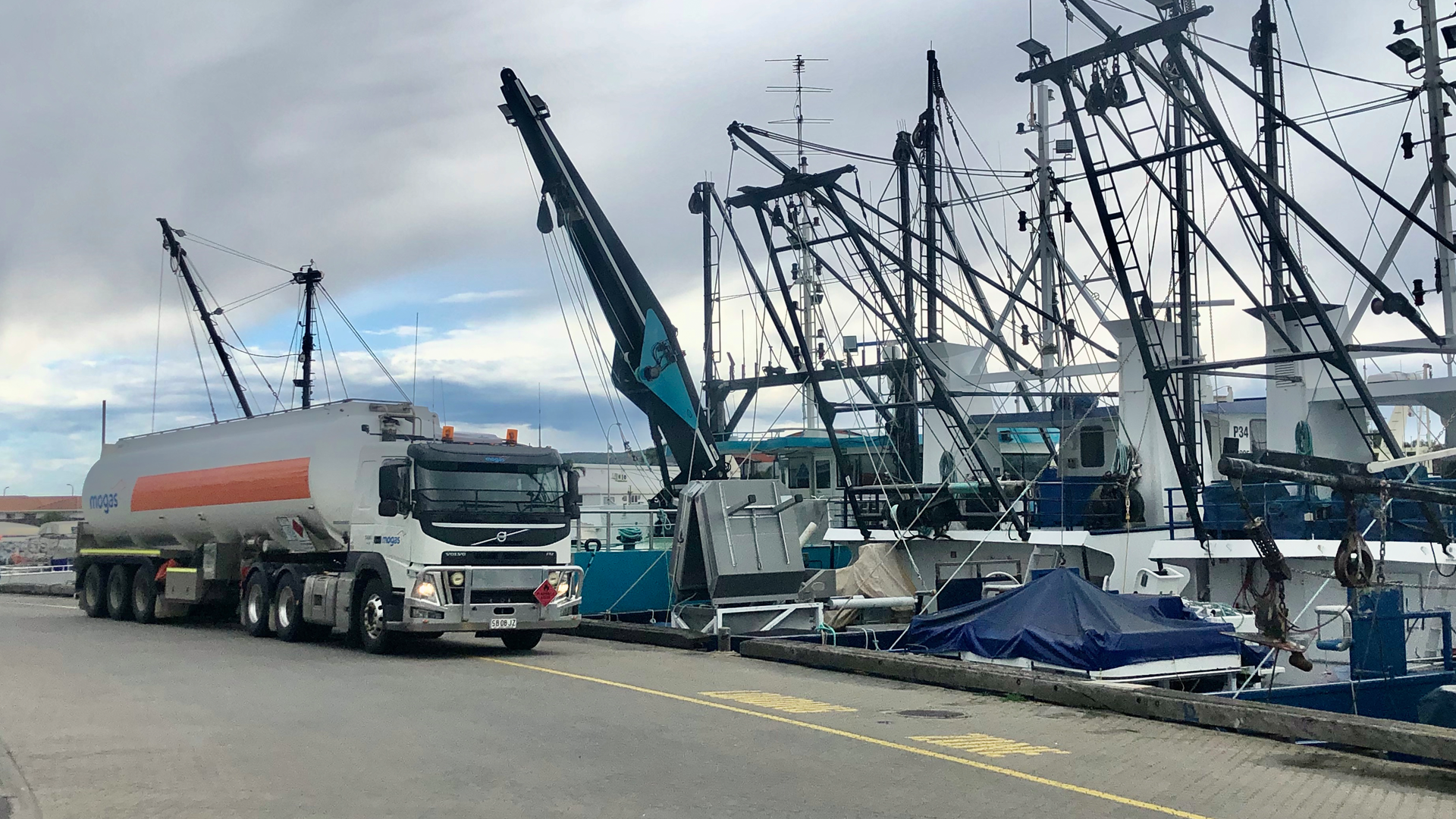 We are the one stop supplier for fuel and lubes, including all synthetic requirements and food grade lubricants.
We can supply metered and bulk product
Timely fuel supply is a key component in the supply chain to keep vessels on the move. We have significant in house delivery capacity to serve customers in any of our regions.
Out of hours refueling is a standard service. Keeping your fleet moving on the water is our main ambition. Working with our local schedulers and local drivers we ensure your time alongside the wharf is kept to a minimum. TAX FREE BUNKERING Call us direct for tax free bulk bunkering at any of our listed ports.